The Nissan lineup is renowned for offering some of the market's most diverse and impressive vehicles. It doesn't matter if you're talking about cars, trucks, or SUVs; the new Nissan lineup has something to offer you.
When you bring your business to a dealership like Nissan of Middletown, you'll find more than new cars waiting for you though. Our onsite service center can also offer you maintenance services to keep your Nissan car on the road longer.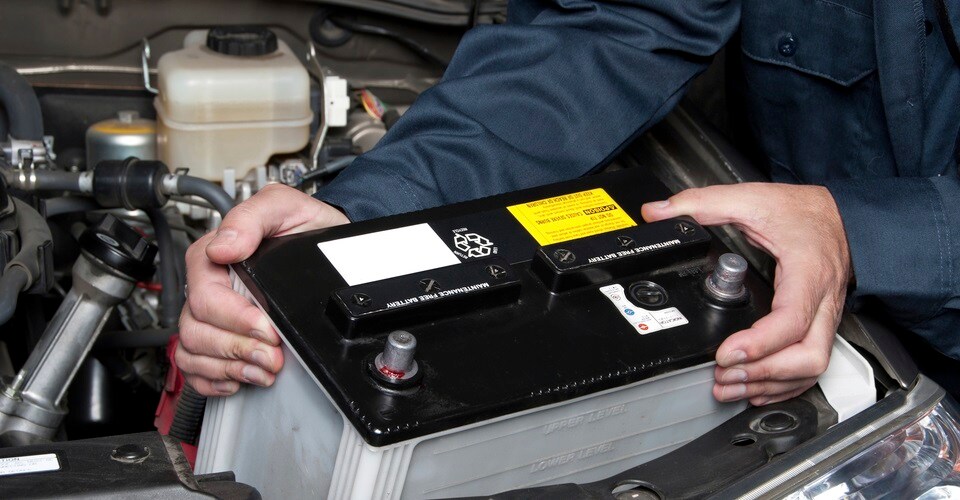 Maintenance Services Big and Small
What kind of maintenance service can you count on us to handle? The better question is "what kind of service do you need?" Our dealership's service center is staffed by trained technicians with years of shared experience. When you add in access to OEM-parts, you'll find us ready to handle a wide swathe of common services. Oil changes, tire rotations, battery inspections, brake maintenance; we can handle all of these and more.
We can also help you with more specialized repairs. If your vehicle's experiencing an issue, you can count on our service team to handle it. We can diagnose what's going on with your car, Nissan or otherwise, and provide solutions to get you back on the road.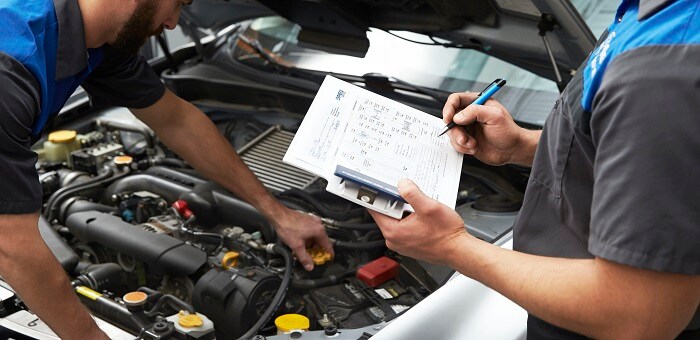 Schedule Your Service Appointment at Nissan of Middletown Today
Do you need vehicle service? Get in touch with our service team and let us know. We can talk to you about what your vehicle needs and schedule a convenient time to bring it in for service.