Nissan of Middletown takes pride in being one of the top sources for new cars in the areas of Newburgh and Scotchtown, NY. The best part about our dealership, however, is how much we offer beyond new Nissan cars alone.
If you're a driver in Middletown, NY and you're looking for high quality parts, give us a ring. You'll find us ready and waiting to help.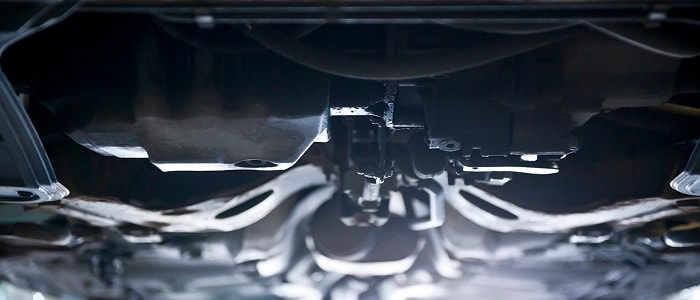 Place Your Parts Order Today
What makes Nissan of Middletown so well-equipped to handle your replacement parts needs? The fact that we're a dealership, for one. While auto parts stores might have options that will work in a pinch, the parts on offer at our dealership are top-quality. They come straight from OEM sources; the same manufacturers that build our inventory of award-winning new Nissan cars.
Our parts will last longer and perform better. Best of all? They're easy to order. All you have to do is give us a call and let us know what you need. We'll check our onsite stocks and see if we have it available. And if we don't? We'll place an order with our suppliers and get it to you on the quick.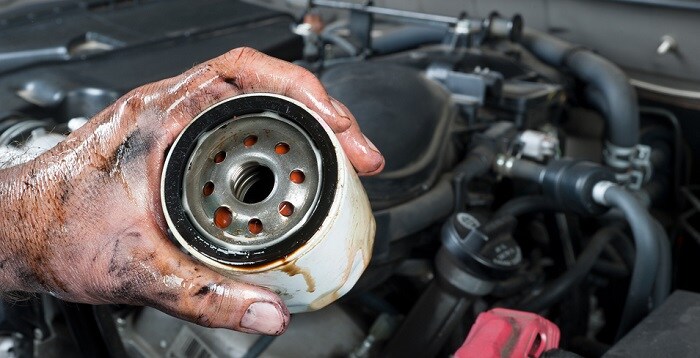 Don't Hesitate to Reach Out
Is there a part you need? Or do you have questions about our dealership and what we have to offer? Contact us today and let us know what you're looking for. Our friendly team of experts is always happy to speak with our customers, answer their questions, and find ways to provide the help they need.